Investor portal software, services, and solutions for the ultimate investor portal experience
IPP has a wide variety of investor portal software and solutions tailored for large and small firms both private and public. We specialize in a variety of areas such as simple fire sharing, document preparation, systems integration, and automation. All of this is focused on one goal above all – the investor experience. Please contact us should you have any questions. We are happy to provide a variety of investor relations solutions that are just right for every need. We discover, design and develop advanced investor portal software experiences, and translate that into value for our clients through consulting services, software design, and technology.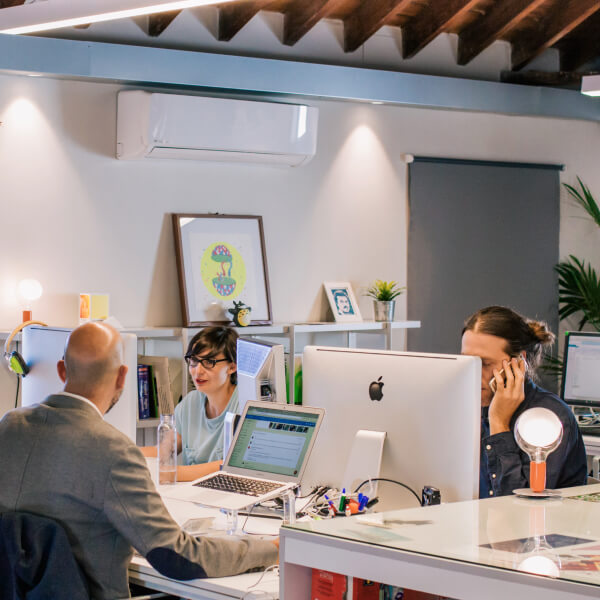 PORTAL.BLACK
PORTAL.BLACK is our flagship product used to tailor an investor portal experience unique to each client partner. PORTAL.BLACK enables us to completely control the look / feel, design, integrations, and automations of all portal functions. This gives you a completely custom investor portal unlike any other firm will have.
insights.land
insights.land is a rapidly deployable cloud based software as a service that enables you to be up and running with a branded investor portal experience quickly. insights.land has an app store, enhanced security options, and is designed for collaboration and sharing of documents and data.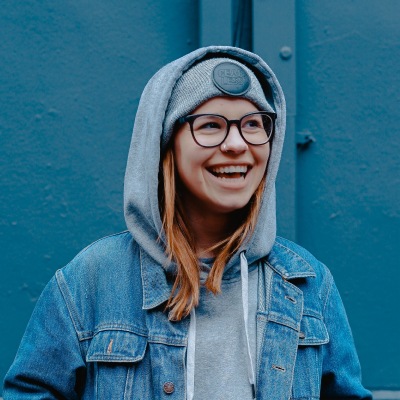 "Why choose a one-sized fits all, cookie-cutter solution that gives you no competitive advantage?
Choose the IPP solutions and allow your investors to experience the difference."