insights.land
The easiest to use investor relations software solutions for file sharing and collaboration
insights.land is deployed in less than 24 hours – get started now
Investor relations software, file sharing, and collaboration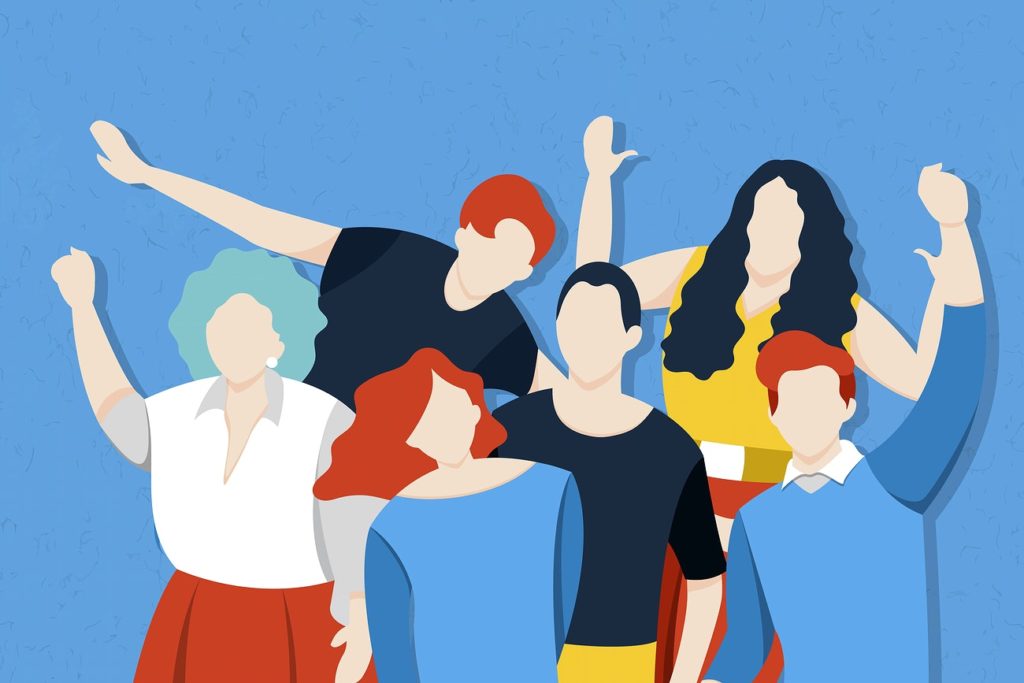 Why choose insights.land?
insights.land comes with over 200 apps that enable you to share files, collaborate, and share productivity with your teams and investors. These are truly investor relations software solutions designed for the modern world.
insights.land is designed to be deployed quickly, easy-to-use, and affordable.
---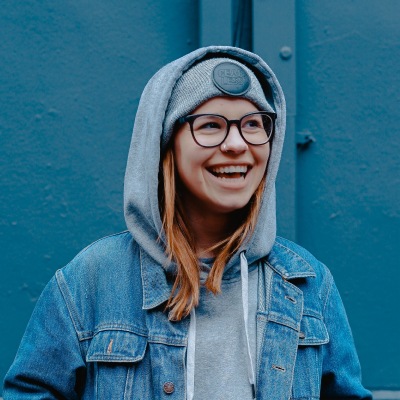 "insights.land is a really great product, and you should be really proud of what you've built. There is nothing else like it on the market."
Other IR products from InvestorPortaLPro

PORTAL.BLACK
Custom crafted investor portal software and solutions
Open source
Unlimited licenses including buy outright
Host in any cloud and also on prem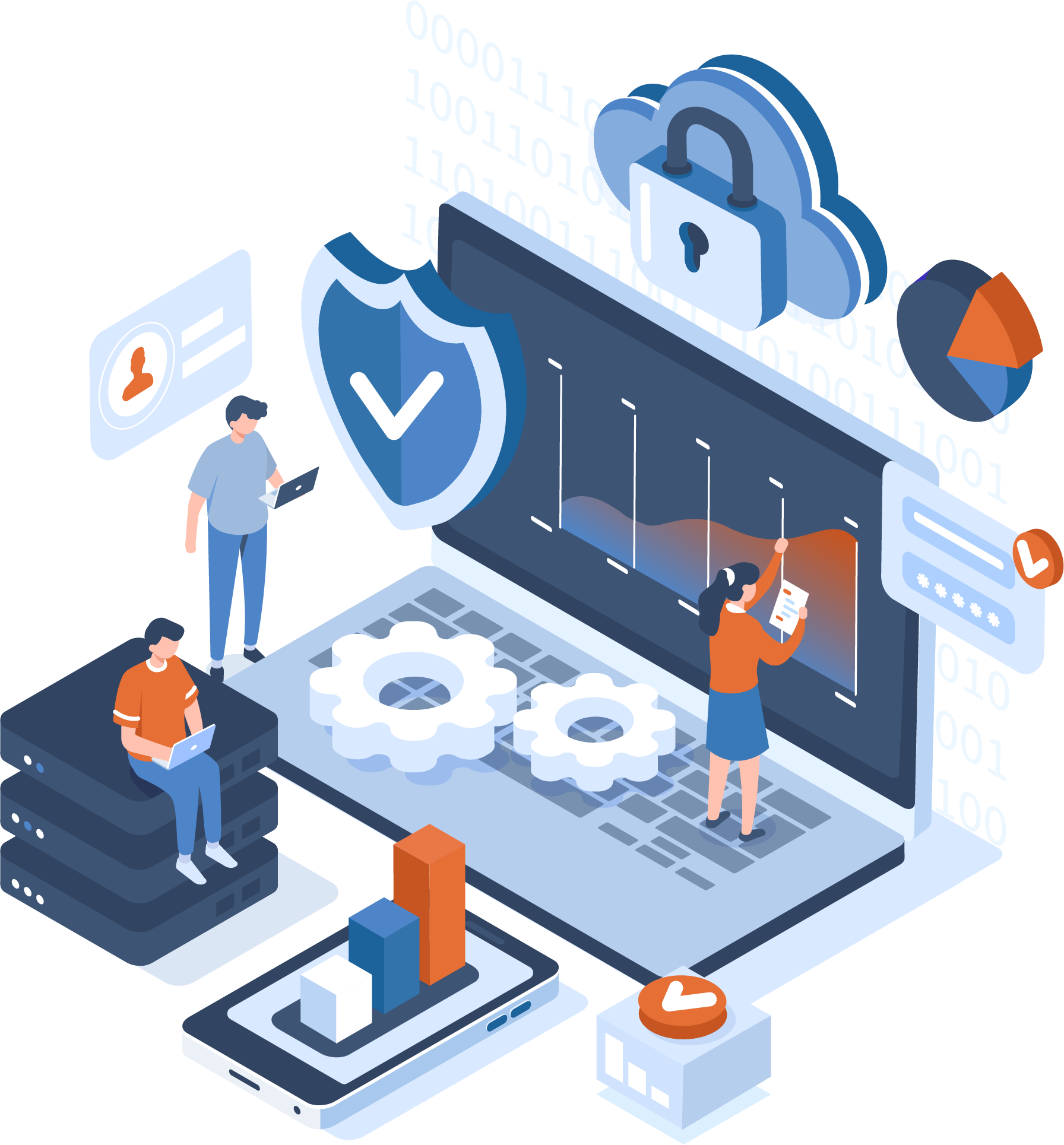 Slipper.Link
Streamlined file sharing
Pay for only what you need
Affordable, F-A-S-T, and secure
Mobile apps for iPhone and Android included
Let's work together on your
next investor relations software project
InvestorPortaLPro is not just for the leading alternative investment firms and public companies…
…our solutions are for any team that needs the right fit for file sharing and collaboration.