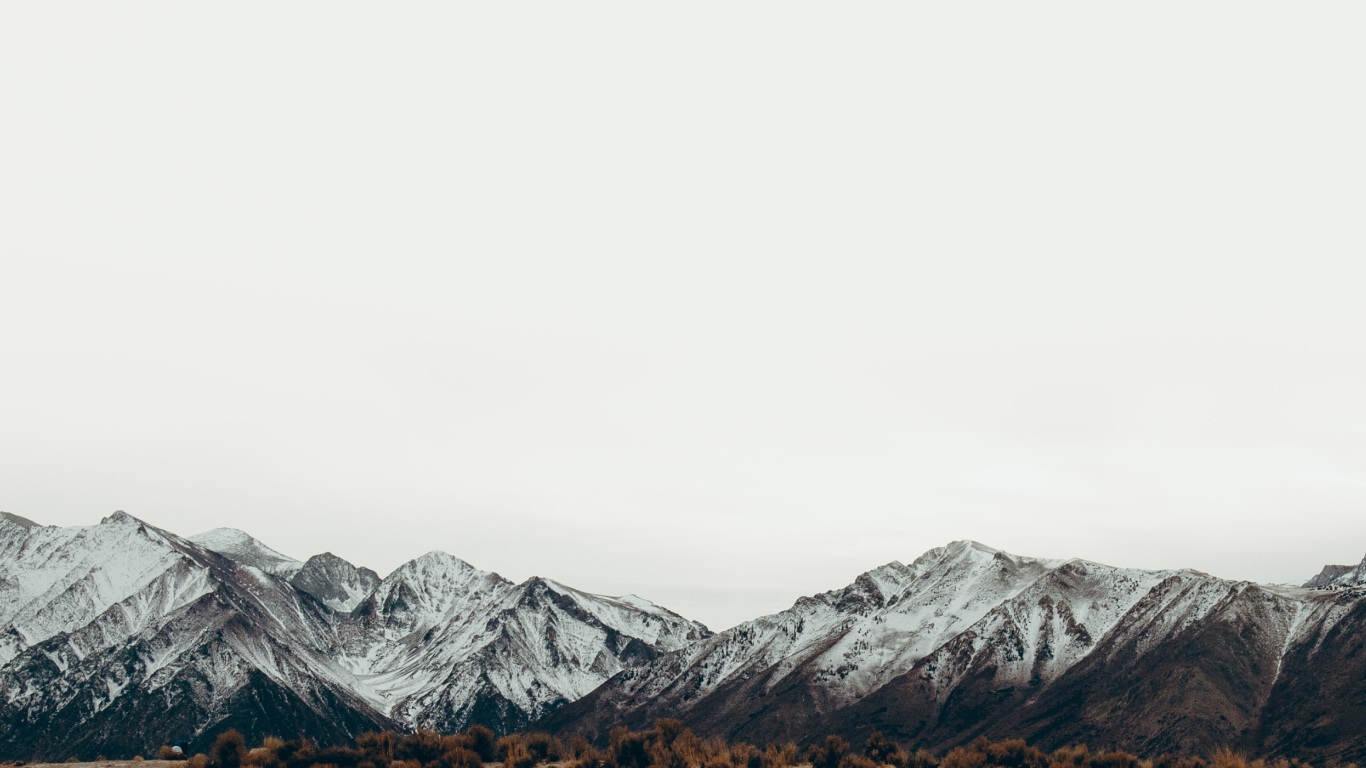 "Your investors experience"
Are your investors satisfied with your investor portal software?

Investor portal software portals to inform and impact your investors
IPP has a fixed price, unlimited users, and open source business model
Products & Solutions Always Include
Fixed Price Projects
Investor relations software pricing with IPP is easy to understand, up-front, and doesn't change when you add new funds, investments,
100% Satisfaction
IPP has never lost a customer. Sure, some projects take longer than others, and we understand that. But the fact remains, since 2016, our founding year, we have never lost a customer.
Fast Work Turnaround
If you need to get up and running fast, we have a guaranteed 24 hour turnaround on most of our products. Save time and treasure with our investor relations services.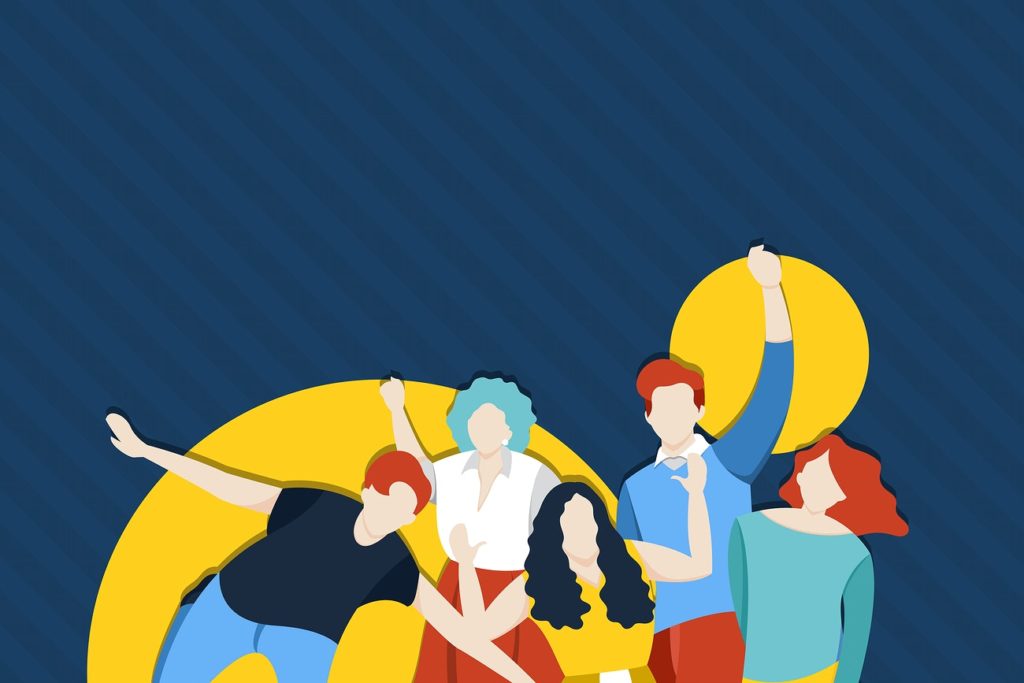 insights.land™
Investor relations software bliss
File sharing and collaboration done right.
Join us in the land of investor relations bliss.

PORTAL.BLACK™
1st in custom investor portal software
Unlimited. Unbridled. Unrefined
The OG IPP Investor Portal Software for clients interested in the finest investor relations products and solutions on the market.
Speak to us today
We have a wide variety of products that have unique features and apps.
What's the best IR software for you? Please get in touch with us and we'll help you find out.