Slipper.Link
Simple and sophisticated investor file sharing
Securely share files with investors and other interested parties
Slipper.Link is affordable, lightning fast, and fully branded.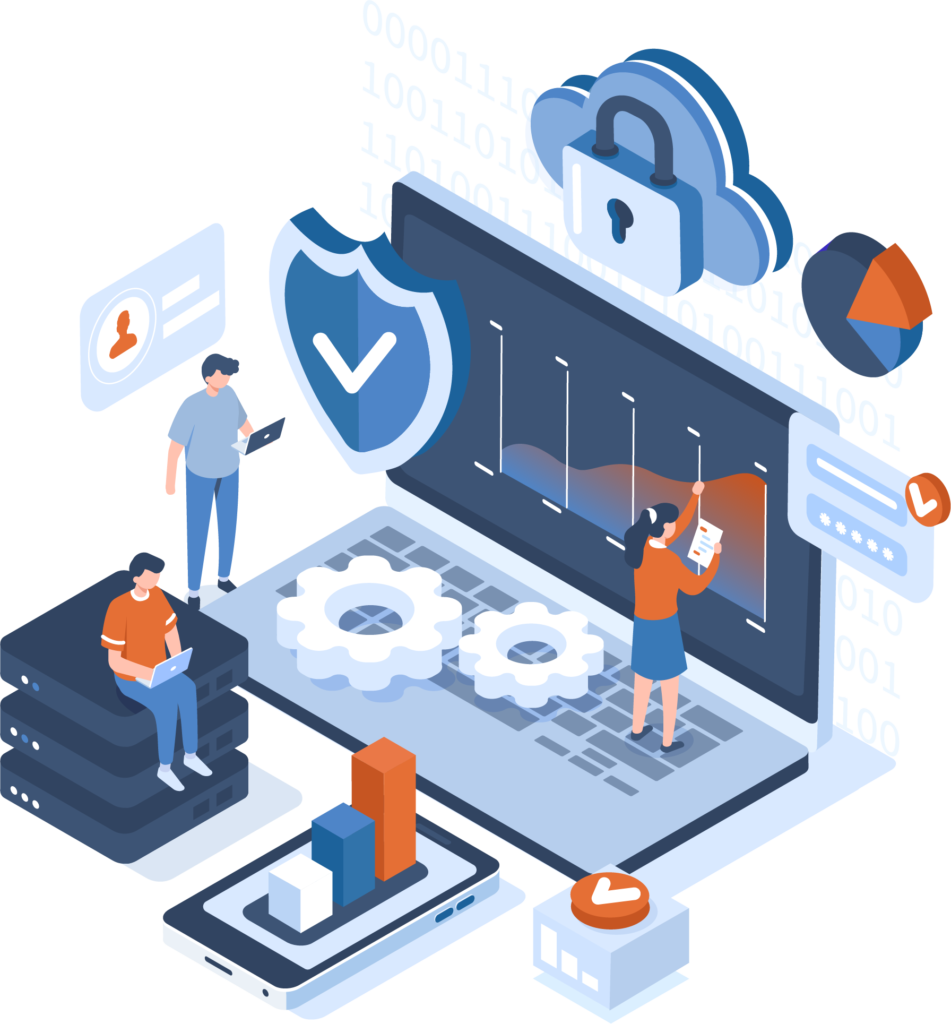 Why choose Slipper.Link?
Slipper.Link is the easiest file sharing solution tailored for IR teams and alternative investment firms.
Slipper.Link is deployed in less than 24 hours, is fully branded, comes with Apple and Android mobile apps, and offers you the best file sharing software for a professional look and feel affordably.
---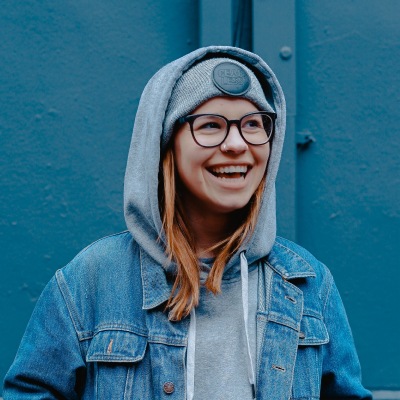 "Slipper.Link is exactly what we need. Congrats on the solution."
Other IR products from InvestorPortaLPro

PORTAL.BLACK
Custom crafted investor portal software and solutions
Open source
Unlimited licenses including buy outright
Host in any cloud and also on prem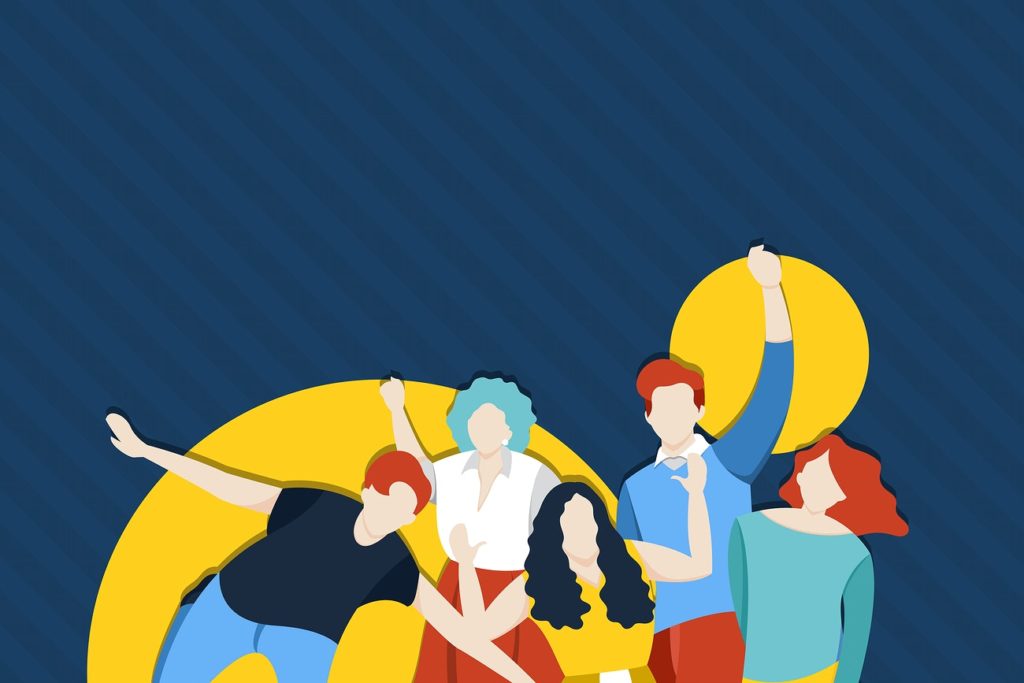 insights.land
The most sophisticated file sharing and collaboration engine
Designed for rapid deployment in less than 24 hours
Make it yours with 200+ apps in our app store
Unlimited users, unlimited deals, unlimited funds
Let's collaborate on your
next investor file sharing project
InvestorPortaLPro is not just for the leading alternative investment firms and public companies…
…our solutions are for any team that needs the right fit for file sharing and collaboration.